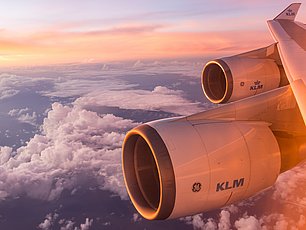 There are non-stop flights to Frankfurt Airport from all major European cities. Sometimes, there's also a direct route to Karlsruhe / Baden-Baden.
The distance between the airports and our location is 140 km (Frankfurt) and 40 km (Karlsruhe/Baden-Baden) respectively.
In most cases, the best option to continue your journey is taking the train to Karlsruhe mainstation and then taking a taxi or the tram to the AkademieHotel, the location of the Developer Days.
jweiland.net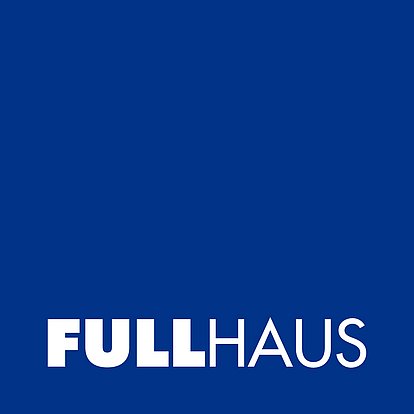 FULLHAUS GmbH