Is it loud during the night?
Sure, during the evening there are people sitting on the outside. We'll try to remind the attendees to behave respectfully, but we cannot ensure whether they do so. If you need to go to bed early, bring some ear-plugs.
Is there air conditioning?
We really hope to have nice and warm weather, but there are no airconditions. Some hotel rooms have a small balcony.
T-Shirts
Please note: We can only offer a T-Shirt for you if you are registered until June 26th.
Can I bring my family?
Of Course. Please send us a short Notice to tdd@jira.pluspunkthosting.de if you want to come with your family. We try to get some together and then we want to offer a small family guidance for those days around.
Family rooms have special rates. Please check directly with the hotel. Thanks.
jweiland.net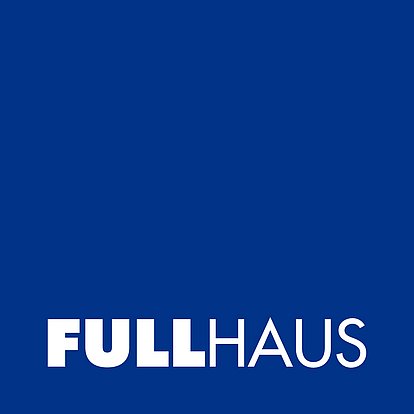 FULLHAUS GmbH