CANCELED: TYPO3 Developer Days 2020
Jul 30th – Aug 2nd 2020, Karlsruhe, Germany
Hello friends,
the TYPO3 Developer Days will again take place in Karlsruhe this year and we're looking forward to having a great time!
We want to take the opportunity to talk about TYPO3 at a great location, get to know new technologies, and of course code together. If you want to be part of it, we would be very happy to buy you a ticket quickly and best of all submit a talk or organize a discussion with others. If you have any questions about the event or the program, please don't hesitate to contact us.
For overnight stays at the location there are again a few rooms in the contingent so book now. Otherwise, we already have some hotel tips for you as soon as the hotel is fully booked.
If you liked the last DevDays or if you just want to support the community a little bit, then have a look at our sponsoring packages.
If you have further questions that this page can't answer, just contact us at tdd@jira.pluspunkthosting.de.
We are looking forward to seeing you all! Let's make these DevDays even better than the last ones.
If you don't remember the last DevDays, here's a little refresher:
Ecology and Sustainability
Please bring your own lanyard to the event. Many thanks in advance!
Ticket Support
If you need assistance concerning tickets, please contact support at tickets@typo3.com.
Refund Policy
30 days: Attendees can receive refunds up to 30 days before the event start date.
Food & Drinks
All non-alcoholic drinks are included as well as lunch and dinner.
Accommodation
Are you looking for accommodation?
For all DevDays attendees, we have a limited room contingent at the AkademieHotel available until June 30th, 2020. Please get in touch with the hotel directly (F: +49-721-98980, M: hotel.karlsruhe@bwgv-hotel.de) and use the keyword "T3DD20" to get the special room rate.
Best regards,
Your T3DD20 Team ... powered by punkt.de
Get your ticket before it's too late - and consider participating with a talk, a session or a panel.
We're looking forward to meeting all of you at #T3DD
For the ticket booking you will be forwarded to the Eventbrite website. There your data will be electronically collected, processed, and stored. The electronic recording is used for optimal event planning and to check the number of participants. The present case concerns the initiation and execution of the contract as a participant, the legal basis is Article 6 paragraph b of the GDPR. You can view Eventbrite's privacy policy here.

During the event photos and videos will be taken for documentation purposes, public relations, marketing purposes, and to make the sessions available to other TYPO3 users.
The recordings can be published on our websites, on our social media channels, in print media, or in the press. The websites can be found at: https://www.typo3.com - https://www.typo3.org - https://t3dd20.typo3.com

We serve the following social media channels: Facebook, YouTube, Twitter, LinkedIn. If you do not agree, please inform the photographers or us as organizer. You can reach us at tdd@jira.pluspunkthosting.de.
jweiland.net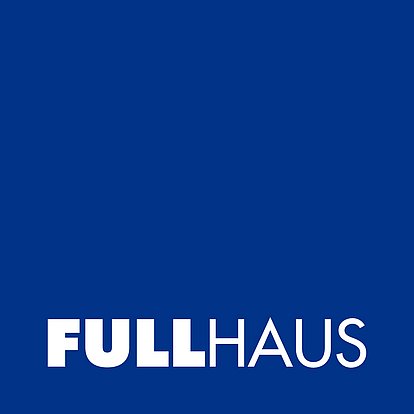 FULLHAUS GmbH